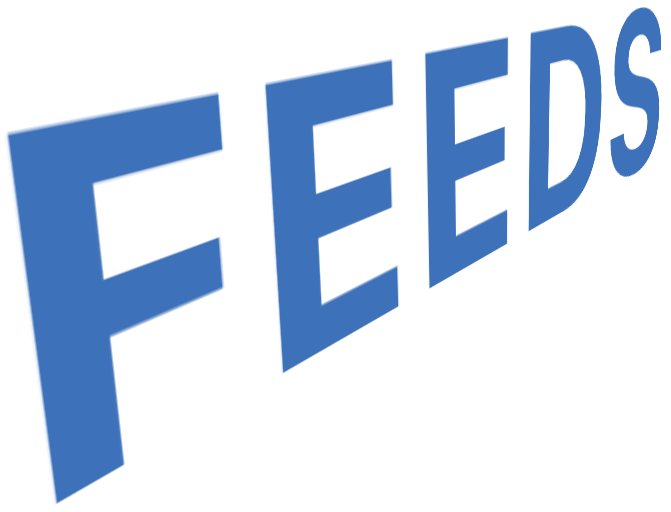 Feeds - All the web, one feed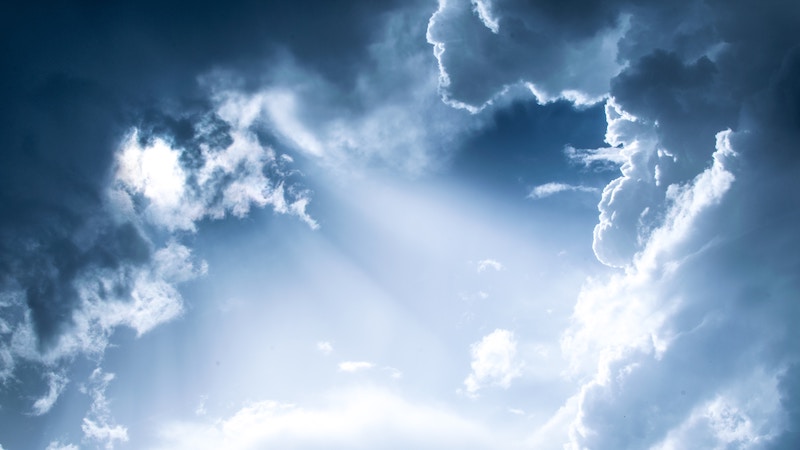 Feeds is an app which helps you stay up to date on stuff around the net. It only keeps track of things that interest you, from all your favorite websites.
It is a free download: Download now!
Download
Why Feeds?
Keep track of news sites and other websites.

Only your interests, sources you like and trust

Super fast and efficient

Cute and cuddly
Feeds is the best app to keep track of your favorite websites and be free of the noise from social networks - get updated of what interests you. All brought together in a straight-forward feed using open standards (HTML/RSS/ATOM/JSON Feeds).
Free to download! Utilizing the supercomputer in your pocket there is no need to sign up for additional services, powered by a super-smart download-algorithm.
Easy to use. Just scroll down and read. Add feeds by sending websites to the app from the browser (or any other app). No need to "get into RSS" or "setting up accounts" - just add your favorites, it could not be any simpler - unless I came home to you and read these posts out loud! (which will never happen, I promise.)
INTRODUCING: Natural scrolling! You read naturally from top to bottom where old posts get scrolled past, and unread posts get added at the bottom, to be be naturally scrolled in - no need to scroll down to read interesting posts and go back up again to refresh, or get lost in a mishmash of algorithmic guesses of what you might want to read. Just keep on reading, a streamlined laser-focused feed reader just for you.
Human friendly. No folders to move around, categories to select and reorder, marking items as read, or other chores to perform - just a beautiful feed containing your interest.
Mute topics: Tired of Trump? Mark certain words to hide posts with these in the title. If you do want to read everything it is just an extra tap.
The app is a free download!
First look
The app is soon to be released, in the meantime - here is a video of how scrolling and refreshing works:
Interested in the details? I wrote something about the design of this feature: laser focused app